2019 - Minnesota - 1:1 Mentoring - $2950 + Tax
$

450.00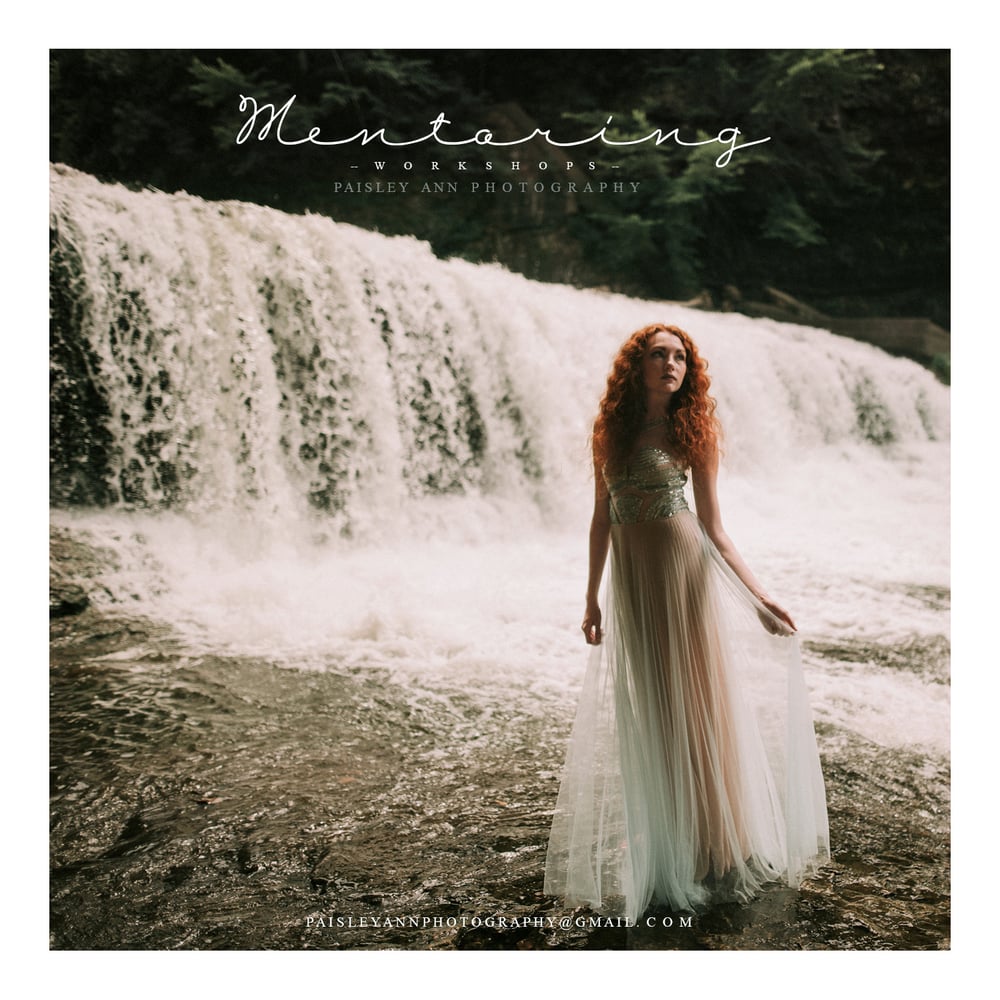 *** 1:1 Mentoring Cost - $2950 + Tax ***
***If you want to book a 1:1 out of state please contact me for additional information***
$450 + tax is due upfront (this is applied to final price) with the remaining balance due one month prior to workshop. This is a non-refundable retainer. If you are unable to attend on the day of your scheduled mentoring an alternative date may be available but not guaranteed. Payment plans are available.
As most of you know I am a adventurer, story teller and a chaser of light! I truly believe that every experience is unrepeatable. That there is a whole world out there that is waiting to be explored and my mission is to photograph it like it has never been seen before.
Our 1:1 mentoring covers a variety of topics that will allow you to awaken your soul, unleash your creativity and evoke a new passion for yourself and your profession. It is a chance to take your photography on an adventure, to climb a little higher and achieve goals you may feel are currently out of reach. This 1:1 mentoring is filled with hands-on opportunities that will demonstrate our achievements and our failures so that you will be able to utilize these examples and create your own successful business. Our goal for you is to awaken your creativity and create your own adventure!
This is a two day workshop where we will focus on certain areas of your business. For example - You could choose to learn how to create images with depth and to set your lifestyle sessions apart from others! Or how to manipulate the sun to enhance the story your trying to portray. Everything within my 1:1 mentoring is 100% customizable. This is all about YOU! This is an opportunity to learn anything you want! Our goal for you is to walk away and create your own adventure!
Topics that will be covered during our time together -
- Shooting Consistently
- How to expose properly
- Creating the right tone for your images
- Finding the best light
- Sparking your creativity
- How to find/book the right cliental
- Branding and Management
- Financial Coaching
- How to book a year in advance
- Building trust in your clients
- Editing in Lightroom and Photoshop
- Our workflow
- Developing a reputable business
- Inspiration
- Getting it right in camera
- Posing - Making clients look natural
- How to find balance
- Social Media
- Photographing Families, Children & Couples, Babies
Our mentoring doesn't end after our time together. You will also be added to our online mentoring group where you can share images, ask questions, and meet other creatives like yourself! You will also find video tutorials, customized answers based on questions people have, and so much more. As I said this is an on going relationship and I will try to help in any way I can!
Lunch and snacks will be provided each day! Lodging is not included.
A one-year mentoring non-compete clause will need to be signed before the mentoring session takes place.
***If you are local to Minnesota your session/product cost must be within 10% of mine within 90 days after our mentoring session. Family sessions start at $950.***
If you have any questions please email me at paisleyannphotography@gmail.com. Let's say yes to this opportunity, because adventure awaits and I am ready to help you document experiences that are unrepeatable.